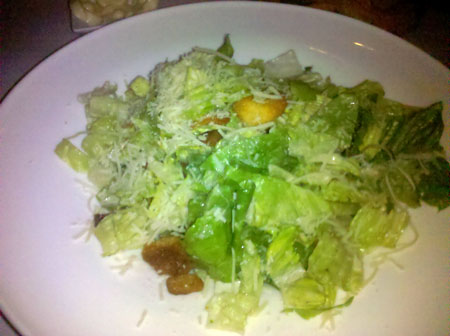 Grilled Local Romaine Lettuce Ceasar with Lemon Vinaigrette and Parmagano reggiano toile at Kites in Vernon, NJ.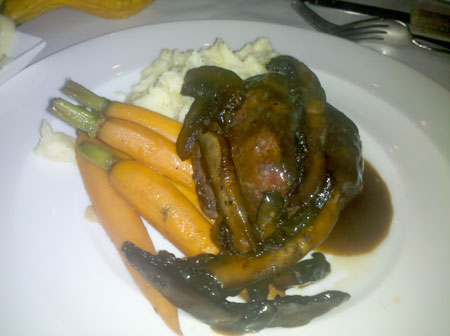 Grilled Filet Mignon with Cabernet Demi Glace, wild mushrooms, and potato puree at Kites in Vernon, NJ


Fine Dining in Vernon
Kites in Vernon, NJ never disappoints to serve wonderful dinners.

I visited recently and ordered Ceasar Salad and Filet Mignon complimented with a glass of Cabernet. The dinner, as expected, was delicious, the salad was fresh and the meat dish, very tender and cooked to perfection.

There's never been a better time to experience Kites. With an enticing new decor featuring sophisticated stonework, dark leathers, rich fabrics and an elegant granite bar, Kites is the place to savor a great meal or enjoy a night out with friends. Serving contemporary American cuisine and an eclectic cocktail menu, the restaurant is located just above the Minerals Hotel Lobby, and is open daily for breakfast, lunch and dinner. Dress code is smart casual. Kites Restaurant also features exciting entertainment and amazing dining & cocktail specials throughout the week!